A24 ZINES




At the end of 2016 we helped A24 concept and launch their quarterly zine into the world.

With our help, A24 has published 17 issues with more to come in 2022. Zines are guest edited by A24 talent and directors; past guest editors include: Greta Gerwig, Janicza Bravo and Jonah Hill.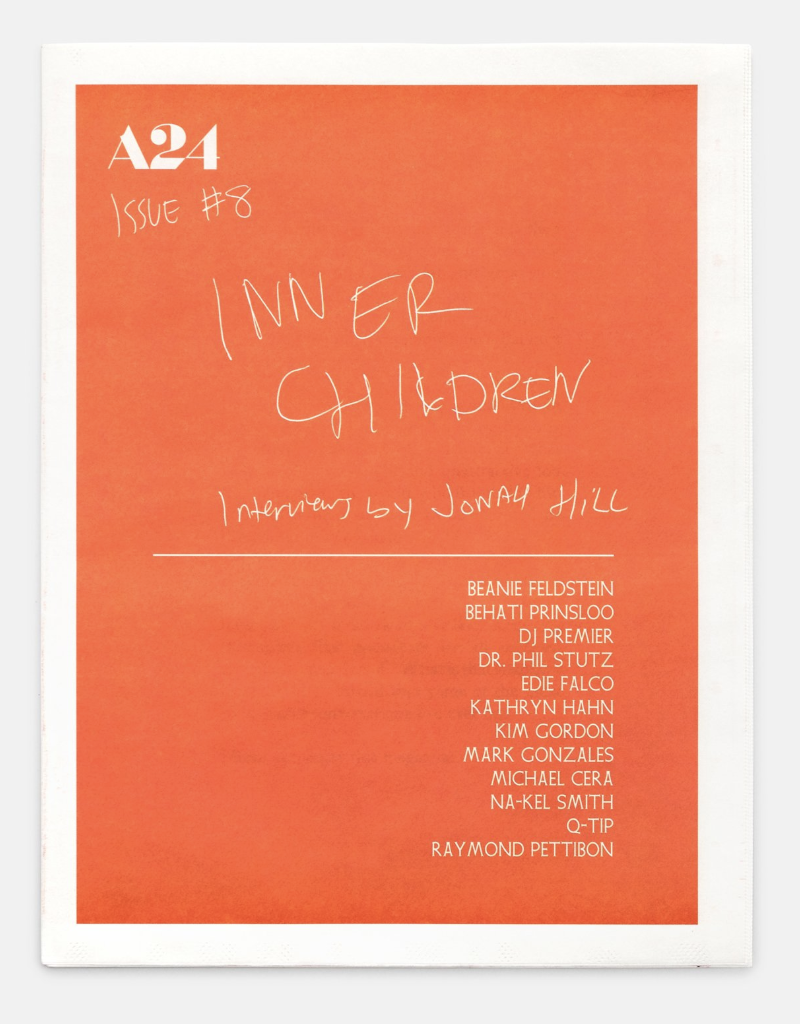 BRUICHLADDICH

Bruichladdich Distillery is the largest private employer on the Scottish island of Islay - an island famous for its single malt production, and home to over a dozen other whisky distilleries.

Serious Business is PR agency of record for Bruichladdich, providing communications-focused services for over 5 years, including but not limited to: media relations, events, collateral creation and influencer liaison.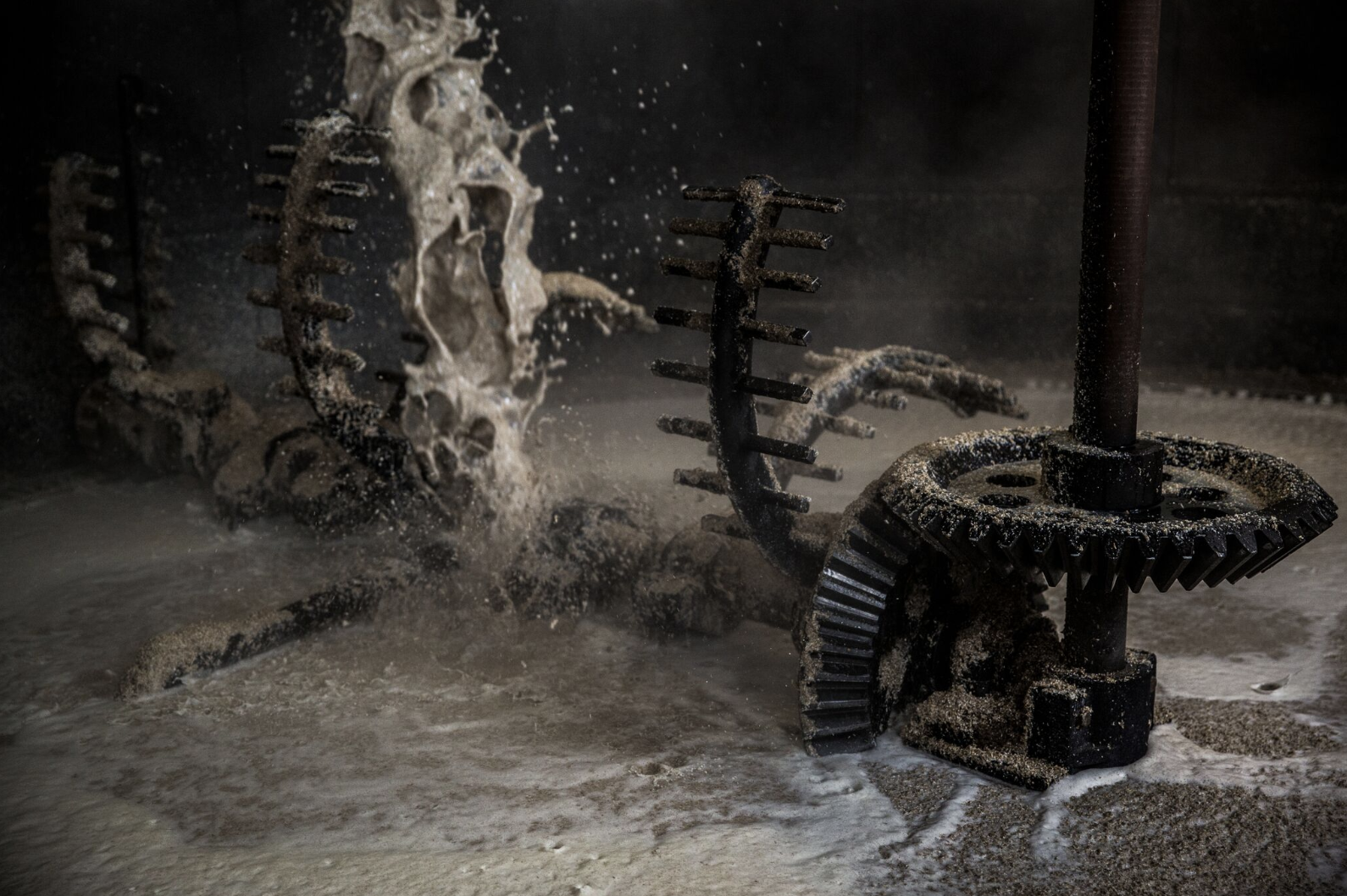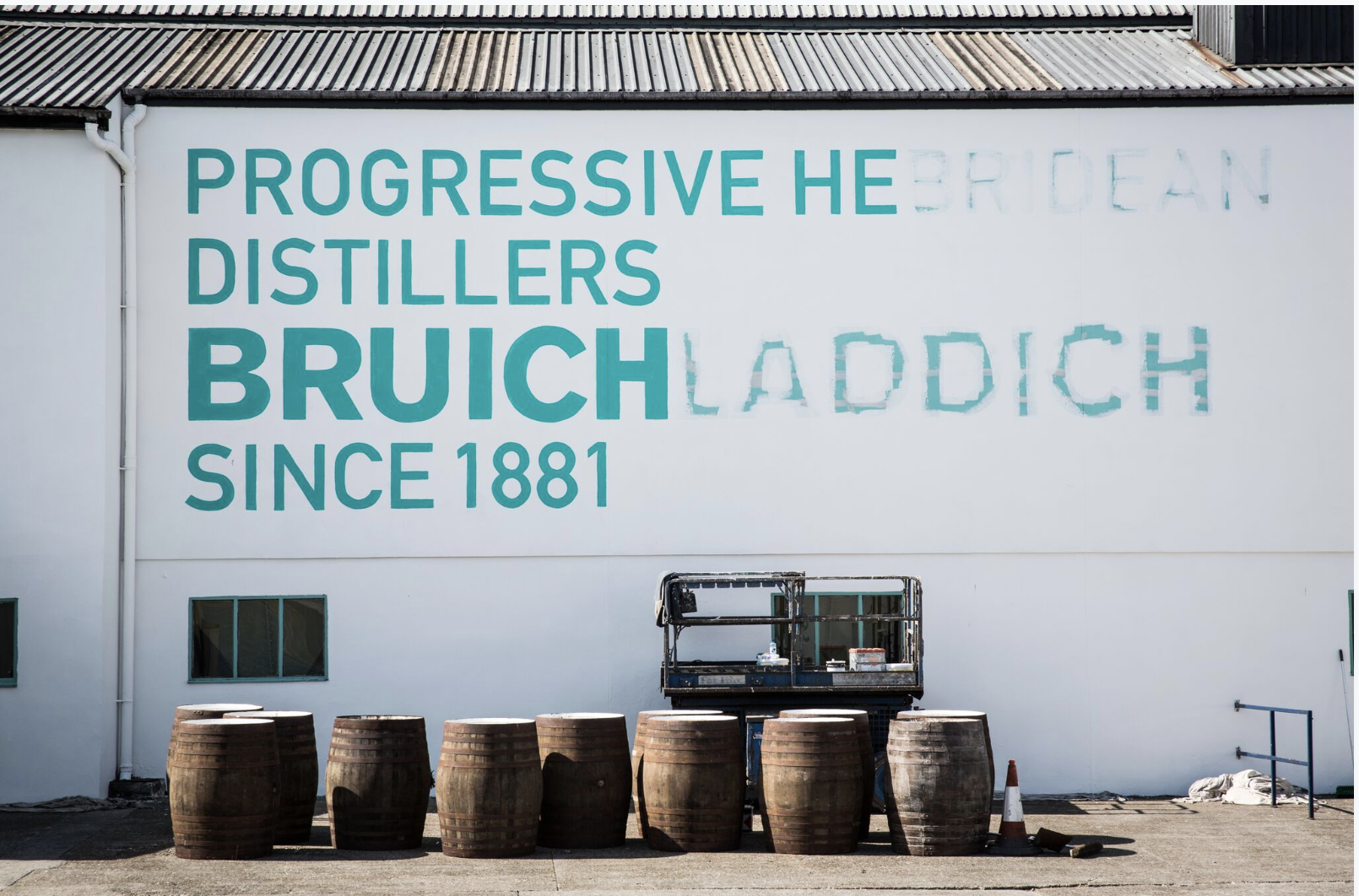 Zephyr INS 6
1975–6
In 2012 and 2013, we helped in the planning stages of a new spirits brand with an entirely new business model; a vodka company that would open distilleries in various cities worldwide and partner with local residents to create a truly local (but Global) spirits brand.

Since then, Serious Business has helped with PR planning and execution for various distillery launches, including the highly anticipated 2018 launch of Our/New York, the first distillery in Manhattan since prohibition. Our/Vodka has been featured in The Wall Street Journal, The New York Times, The New Yorker, Fast Company and more.
Sail/Waves 1 — postcard design
DUSEN DUSEN HOME
Women's fashion and home goods designer, Ellen Van Dusen is known for her bold geometric prints and progressive aesthetic sensibilities.

Serious Business managed the media outreach and previews around her 2nd and 3rd home goods collections in 2016 and 2017.
Image: courtesy of A
A24 x JOYA
Aromatically speaking, the movies have historically been limited to wafts of hot butter, worn velour, and failed experiments with Smell-O-Vision.

Hoping to change that, A24 collaborated with Brooklyn-based fragrance studio

Joya

on a line of six scented candles inspired by classic film genres: Horror, Western, Thriller, Noir, Adventure, and Musical.

Serious Business managed the media outreach around this collaboration, securing placements in publications like Vanity Fair, High Snobiety, The New York Observer and more.
Image: courtesy of A24