OUR WORK
Serious Business has worked on over 200 projects since its founding in 2009.

Our clients have been featured in: The New York Times, The Wall Street Journal, 60 Minutes, The Tonight Show, GQ, Vogue, Bon Appetit, Esquire, CNN, The New Yorker, Conde Nast Traveller, Fast Company, Forbes, New York Magazine, and T Magazine, among many others.

We have produced large-scale creative and editorial projects with artists including Cindy Sherman, Tracey Emin, Carsten Höller and Helmut Lang.
We have collaborated with directors and talent including Greta Gerwig, Janicza Bravo, Lulu Wang, Jonah Hill, Ramy Youssef, Fred Armisen, Tim Heidecker, Eric Wareheim, John C. Reilly, Claire Denis, The Safdie Brothers and Bo Burnham.
Please enjoy a selection of our work below.
A24 ZINES

At the end of 2016 we helped A24 concept and launch their quarterly zine into the world.

With our help, A24 has published over 20 issues with more to come in 2023 and beyond. Zines are guest edited by A24 talent and directors; past guest editors include: Greta Gerwig, Janicza Bravo and Jonah Hill.

The A24 zines are the lodestar of the A24 publishing imprint and the lynchpin of their all-access membership program.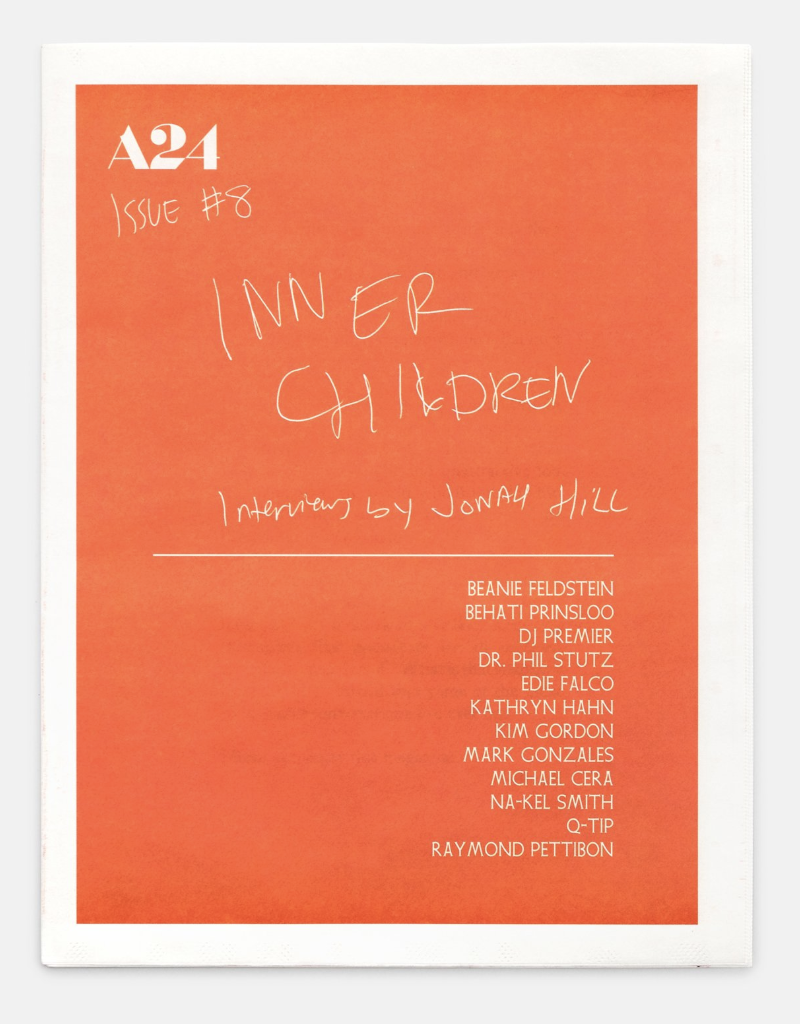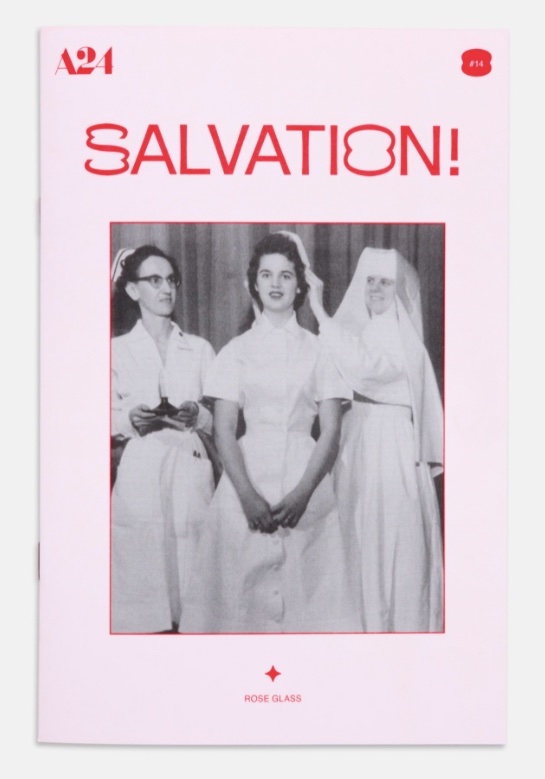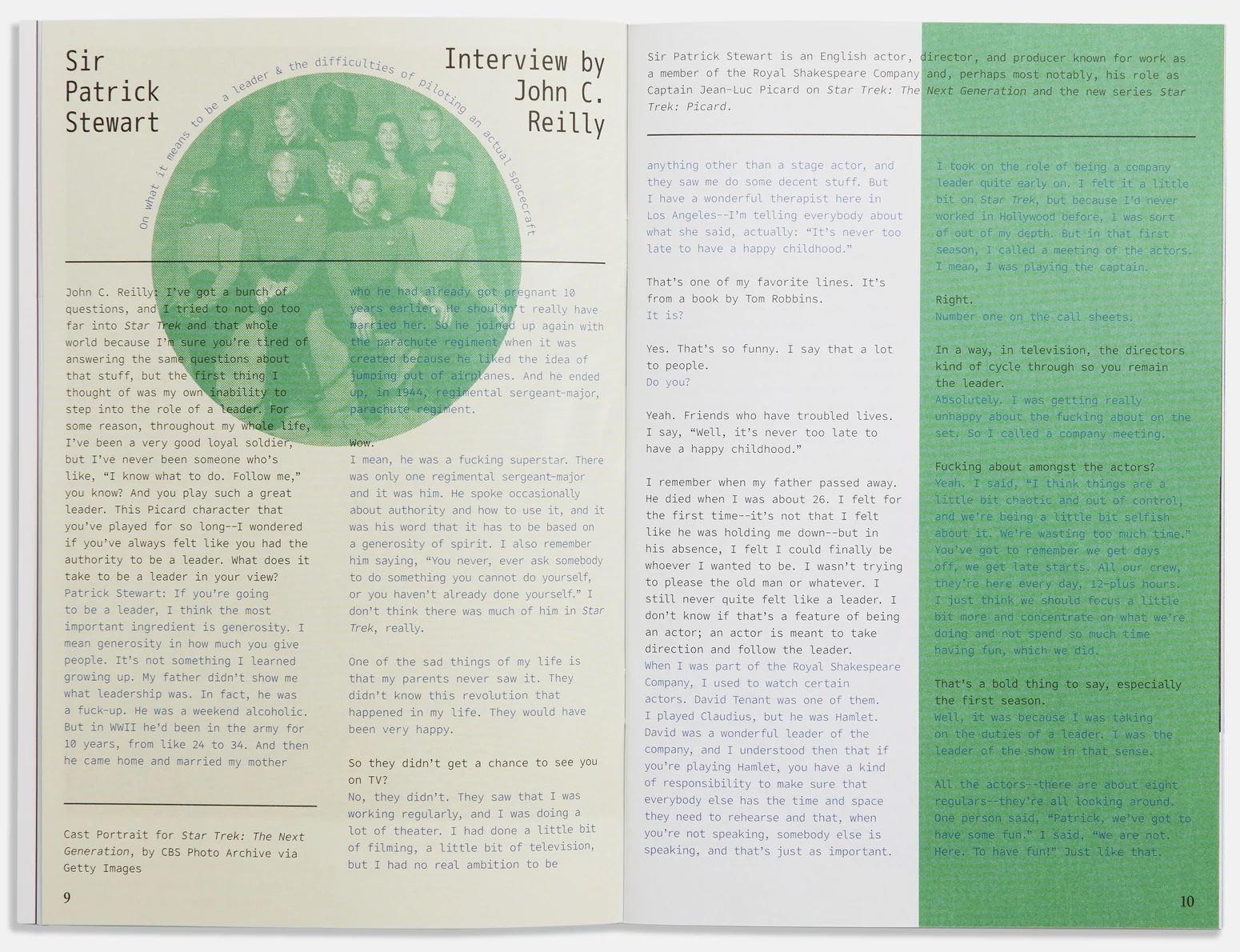 What started as a chance friendship between two passionate bon vivants led to Las Jaras' first release (Dr. Brule's iconic Sweet Berry Wine) in 2017 from grapes picked in 2015 and 2016.

Joel Burt and Eric Wareheim operate Las Jaras independently and collaborate with their friends and contemporaries - from fine artists to chefs - to bring the brand to life.

Las Jaras wines are full of life and energy and are produced with a commitment to low-intervention winemaking and spontaneous fermentation using high-quality organic grapes from California and Oregon vineyards.

Serious Business handles PR for Las Jaras as well as their natural, canned wine brand WAVES - made in collaboration with long-time friend, artist Jen Stark.
Laconic, 1987
Sail/Waves 1 — postcard design
BRUICHLADDICH

Bruichladdich (pronounced brook-lah-dee) Distillery is the largest private employer on the Scottish island of Islay - an island famous for its single malt production, and home to over a dozen other whisky distilleries.

Serious Business has been PR agency of record for Bruichladdich, providing communications-focused services for over 7 years, including but not limited to: media relations, events, collateral creation and influencer liaison.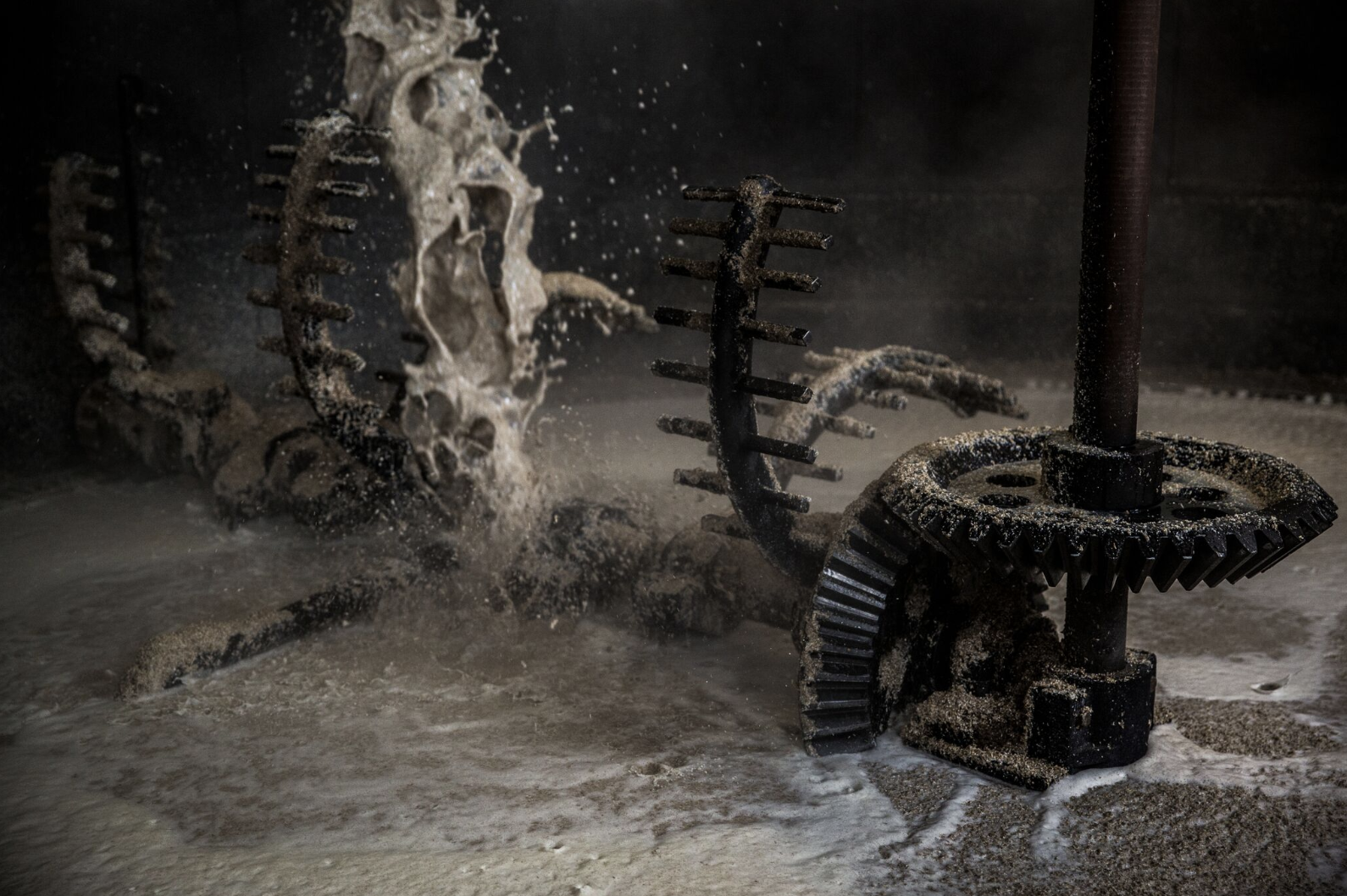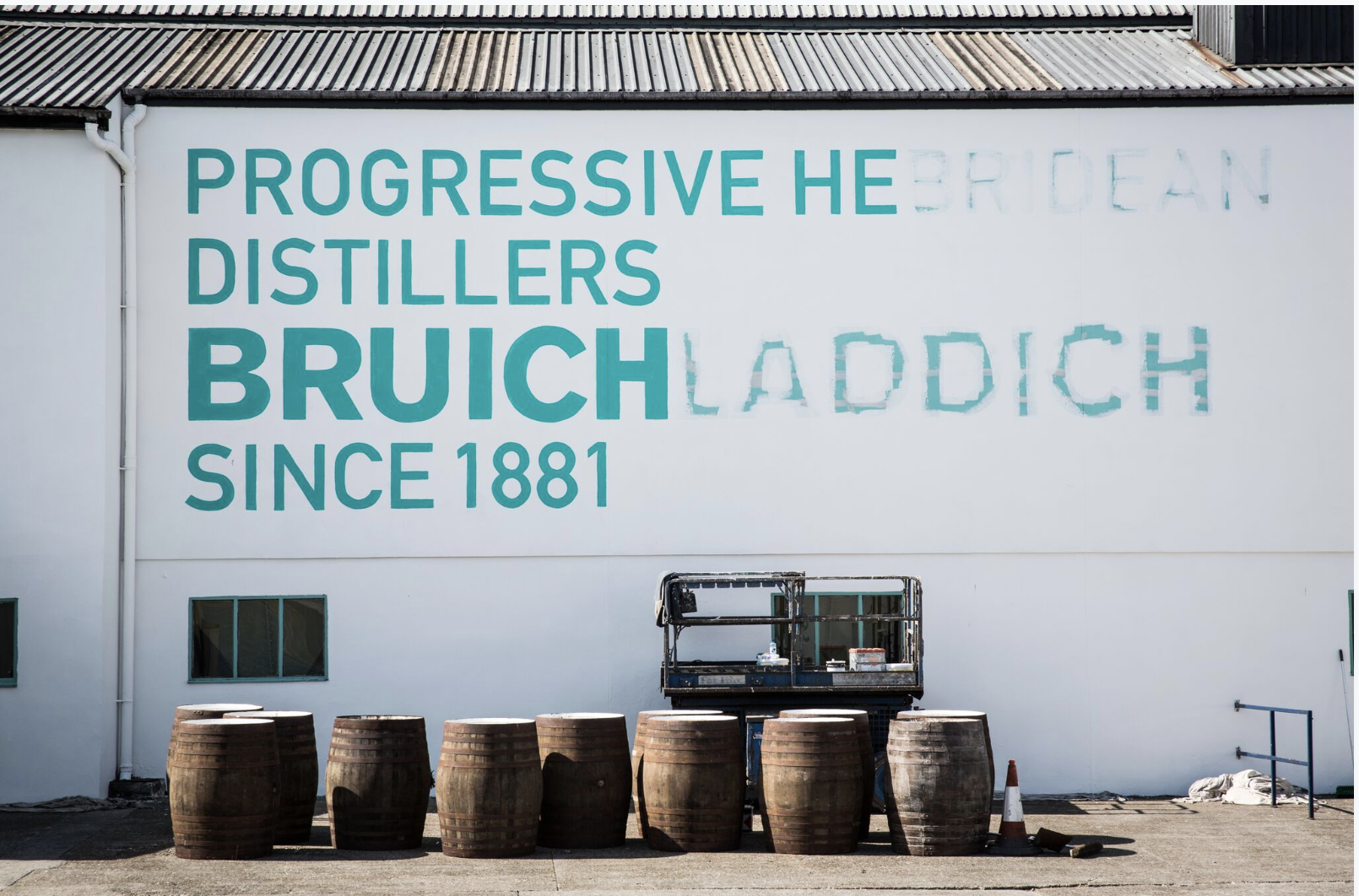 DEPARTURES
Departures is an editorially independent publication, founded in 1984. For nearly forty years the publication has been continuously publishing, telling stories about exceptional people, places and things, with a traveler's mindset.

In 2022 and 2023, Serious Business worked with Departures to finetune their strategic comms strategy, refine messaging and spearhead several print edition launches and launch events.